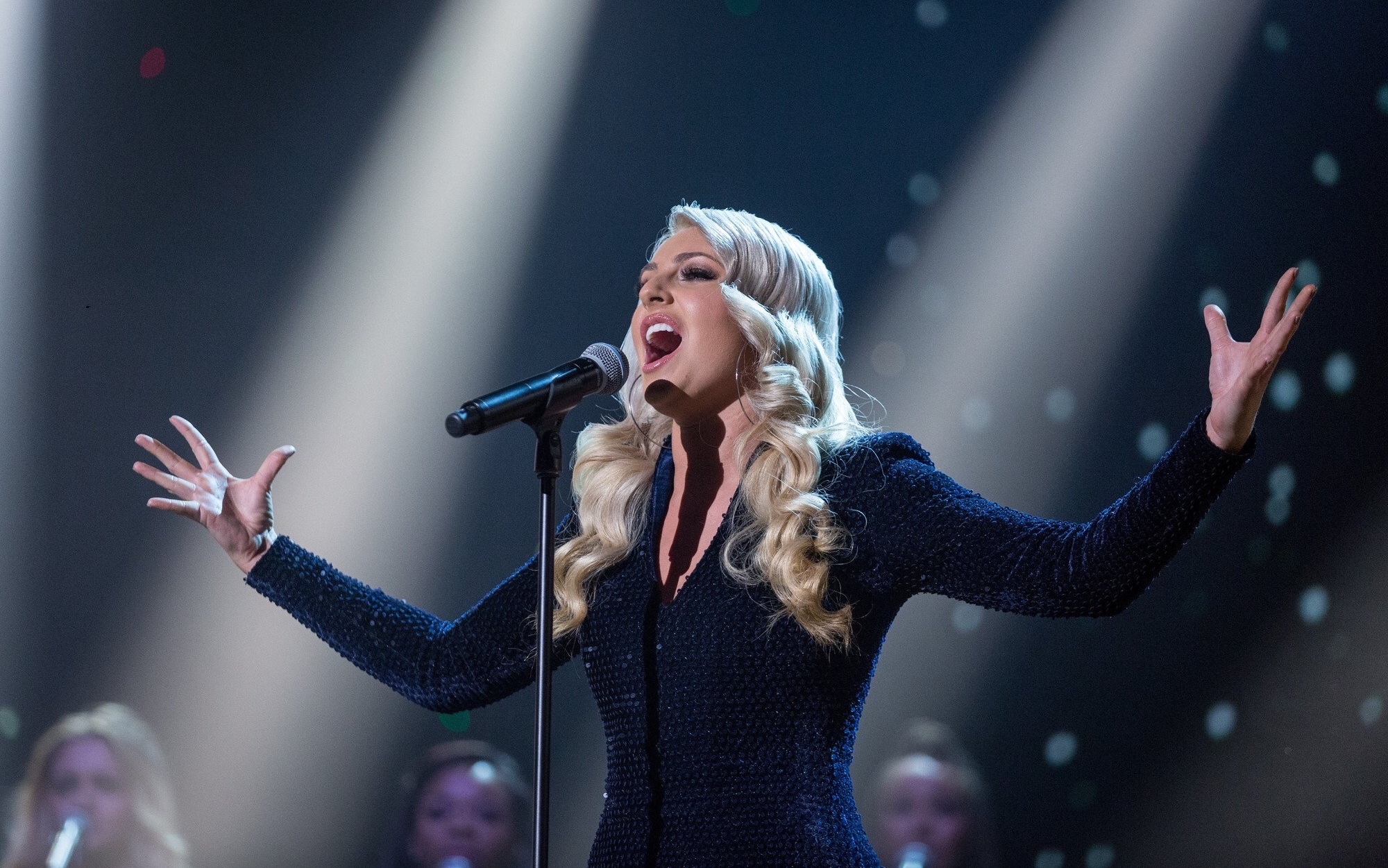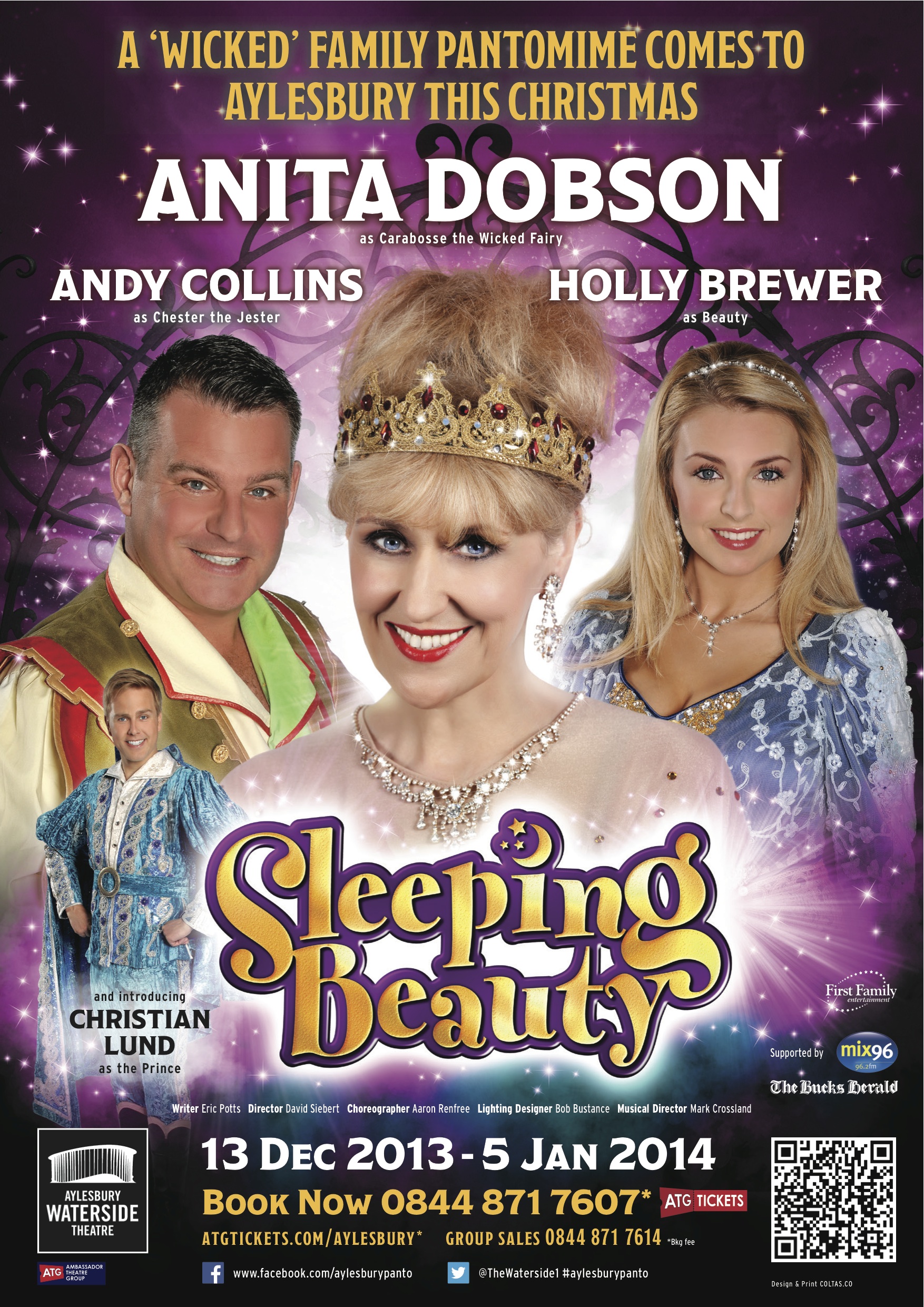 April 2017
Performing with 'Girls International' at the launch of the new 'Samsung S8/S8+' in Morocco.
January 2017
Holly was one of the 6 finalists in Eurovision 'You Decide' 2017 live on BBC 2.
September & October 2016
Holly has been flown out twice to the Seychelles to perform on behalf of 'Goldstone Live' for an elite event.
September 2016
Holly is now the voice of MK Don's football team's anthem song, singing 'Amazing Grace' played at every home game.
April 2016
Performing at the annual 'Hope For Hollie' ball - a charity I am an ambassador for and is very close to my heart.
December 2015/January 2016
Playing 'Princess Jasmine' in Aladdin starring Joe Pasquale & Duncan James at The Mayflower Theatre, Southampton for Qdos Entertainment.
October 2015
I was lucky enough to be the evening entertainment alongside 'Naughty Boy' for a Sky Sports charity event, 'Sport For Freedom' at the amazing Stamford Bridge.
May 2015
'pie, mash and liquor served against a backdrop of love songs from singer Holly Brewer' - HELLO! magazine
I was fortunate enough to perform at the beautiful wedding of Mark Wright and Michelle Keegan.
December 2014/January 2015
Playing the title role of 'Cinderella' back at Aylesbury Waterside.
19/07/14 - Performing at model, Stacey Ann's wedding
Testimonial
From the first time we heard holly we knew she was the perfect choice to sing at our wedding ceremony. We even went to watch her perform and were instantly blown away with her incredible voice, confidence, beauty and charisma. Seeing her playing on the piano was the icing on the cake for us. We discussed and planned the wedding ceremony over several months and Holly was always easy to communicate with and even learnt new songs for us, within a short space of time. She was a dream to work with and made our wedding so special. We can honestly say holly would be an asset to any wedding or function. We recommend her highly.
Thanks, Stacey and Ben. Xx
December 2013/January 2014
Playing 'Beauty' in Sleeping Beauty at Aylesbury Waterside Theatre.
December 2012/January 2013
Playing 'Wendy' in Peter Pan at Aylesbury Waterside Theatre.
2012
Holly has done some session singing at Koolworld Studios in Luton, as part of a live band to demo new digital microphones and mixing desk equipment for Sennheiser UK.
2012
The Federation of Cocoa Commerce - The Great Room, Grosvenor House, London.
2012
MK Don's Player Of The Year Awards.